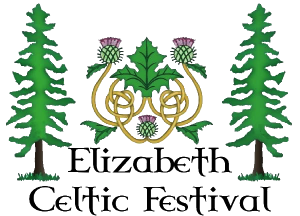 We are so very pleased to have 105 West Brewery of Castle Rock return for the 2022 festival as one of our beer providers.
105 West Brewing
1043 Park St.
Castle Rock, CO 80109
Veteran Owned Award Winning Colorado Craft Beer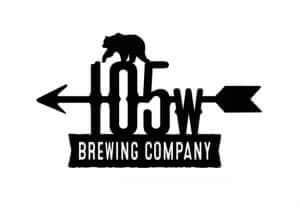 For 2022, we are also happy to have a 2nd pub to bring local company, Elizabeth Brewing Company, back to the festival.
The Elizabeth Brewing Company
239 South Main Street
Elizabeth, Colorado 80107
Veteran Owned and Veteran Brewed!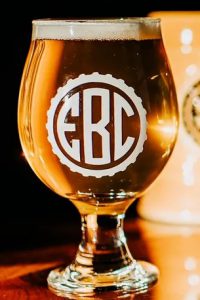 Helping us keep up with our best beverages is Outback Liquors.
Outback Liquors
113 S Elizabeth St.
Elizabeth, CO 80107
Family-owned & operated since opening in 2003, Outback Liquors is the largest liquor store in Elbert County.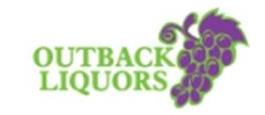 Stay tuned for more announcements from our Pub coordinators! To contact those volunteers directly, email pubs@elizabethcelticfest.org.