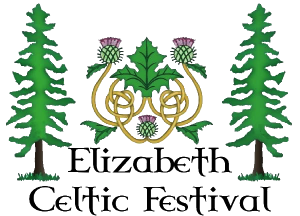 We would love to welcome you to Clan Row! We typically are home to 40 or more clan tents, where you may just find a few branches to your own family tree. All of our clan representatives are eager to share information that they have gathered over the years, including, but certainly not limited to…
Why did the men historically wear 8 yards of woven tartan pleated around their waists?
What the difference between a Lowlander and a Highlander?
Why do clans wear differently colored kilt fabrics?
What is haggis?
What is in it for me, if I join a clan?
Why were guys throwing "telephone poles" hundreds of years ago? Why are they still doing it?
See you on Clan Row!
Bell
Bruce
Buchanan
Campbell
Cian
Cumming
Donald
Donnachaidh
Fraser
Gunn
Hay
House Of Gordon
Johnston/e in America
Keith
MacDuff
Mackay
MacKenzie
Mackintosh of North America
MacLachlan Society Western USA Branch
MacLea (Livingstone)
MacLeod
MacNicol
Murray Clan Society
Ramsay
Ross
Scott
Sutherland
Ulster-Scots of Colorado
[wonderplugin_carousel id="2″]