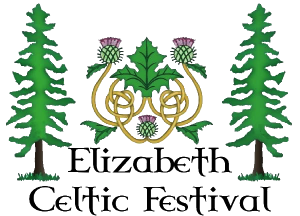 We accept cash, Mastercard, Visa, Discover & American Express
Adults (ages 18 – 64)            $15
Children (ages 10 & under)    FREE
Youth (ages 11-17) & Students (please show student ID)  $10
Seniors (65+) $10

Military & First Responders Discount
            Adult tickets are $10  (please show government I.D.)
*Current & former members of the Armed Forces, Law Enforcement,
Firefighters, and EMT's…and their families)
Parking is located on Road 17 next to the LDS Church. Just follow the signs!
Parking is $5 per vehicle
Festival Map
Saturday Schedule
Sunday Schedule
5/9/22:
Changes to admission, please read entirely:
We have been working diligently to clear out the cobwebs that have accumulated from having to cancel for two consecutive years. We are excited to have our show go on and have been working to make it better than in previous years to celebrate. However, much has changed in the last three years.
In previous years, the land used for the lower camping was owned by the Jones Family and they graciously donated the use of that land to the Elizabeth Celtic Festival (ECF). We at ECF would like to thank the Jones Family for their years of generosity and support. 
Since 2019 when we were last able to hold the festival, the land has been sold to Elizabeth Parks & Rec District. This change, combined with overall cost increases in all areas, has left the Festival to make the difficult decision to increase prices. We do not take this decision lightly but it is necessary in order to keep the festival alive in the long run. This is why we have had to increase admission prices but have tried to do so while keeping in step with the other Celtic festivals in the state. We thank each person for your understanding and patience as we move forward with the new fees, check-in processes, and area rules.